Aerospace, Appliance & Medical
Living Made Easy
Quadrant integrates magnetic technological advancements into our products for a variety of industries; such as aerospace, medical, and consumer appliances.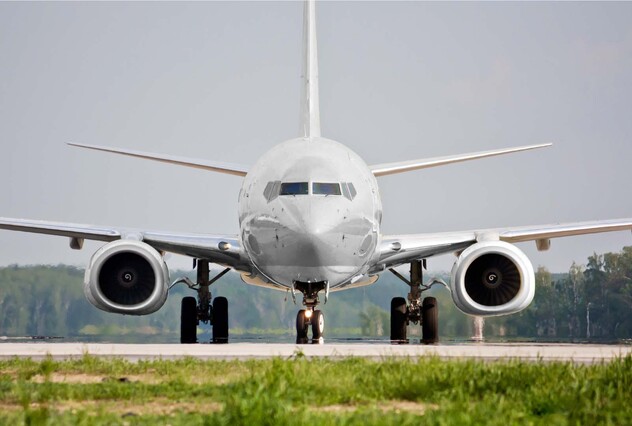 Aerospace
Quadrant provides soft magnetic materials and permanent magnets used in aviation, satellites, and a wide range of space applications to enable the implementation of sustainable, reliable, comfortable and efficient systems. We design and optimize magnetic technologies for maximum performance and weight reduction.
Appliances
Our magnets, magnetic assemblies and motors are used in many household appliances, such as washing machines, vacuum cleaners, kitchen appliances, smart home devices and security systems. We support the industry's leading original equipment manufacturers (OEMs) with innovative technologies and manufacturing processes.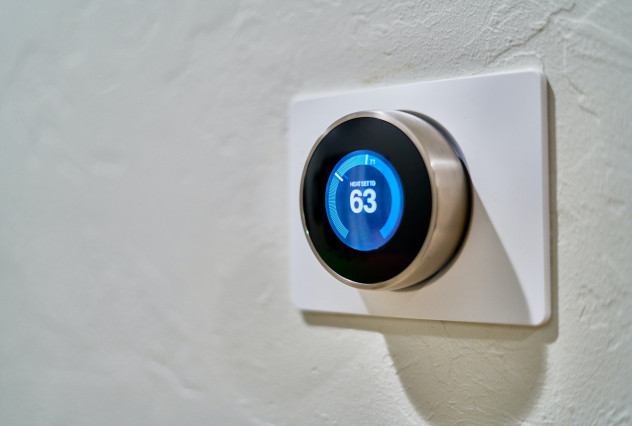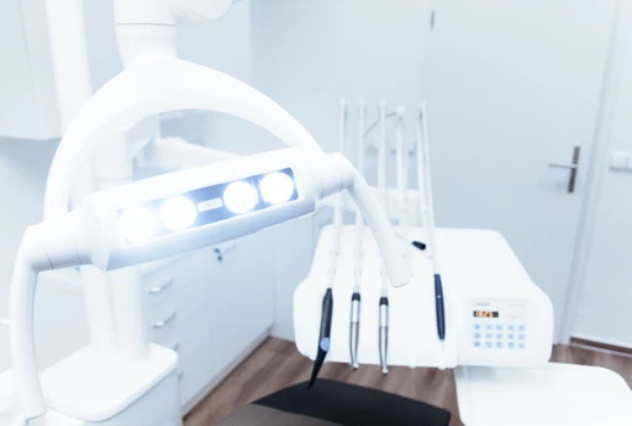 Medical Devices
Quadrant's ingenuity within the medical community can be seen in both internal and external body applications, motors, surgical devices and medical equipment. Our magnetic materials and metal injection molded (MIM) parts make advanced magnetic functionality and complexity possible.